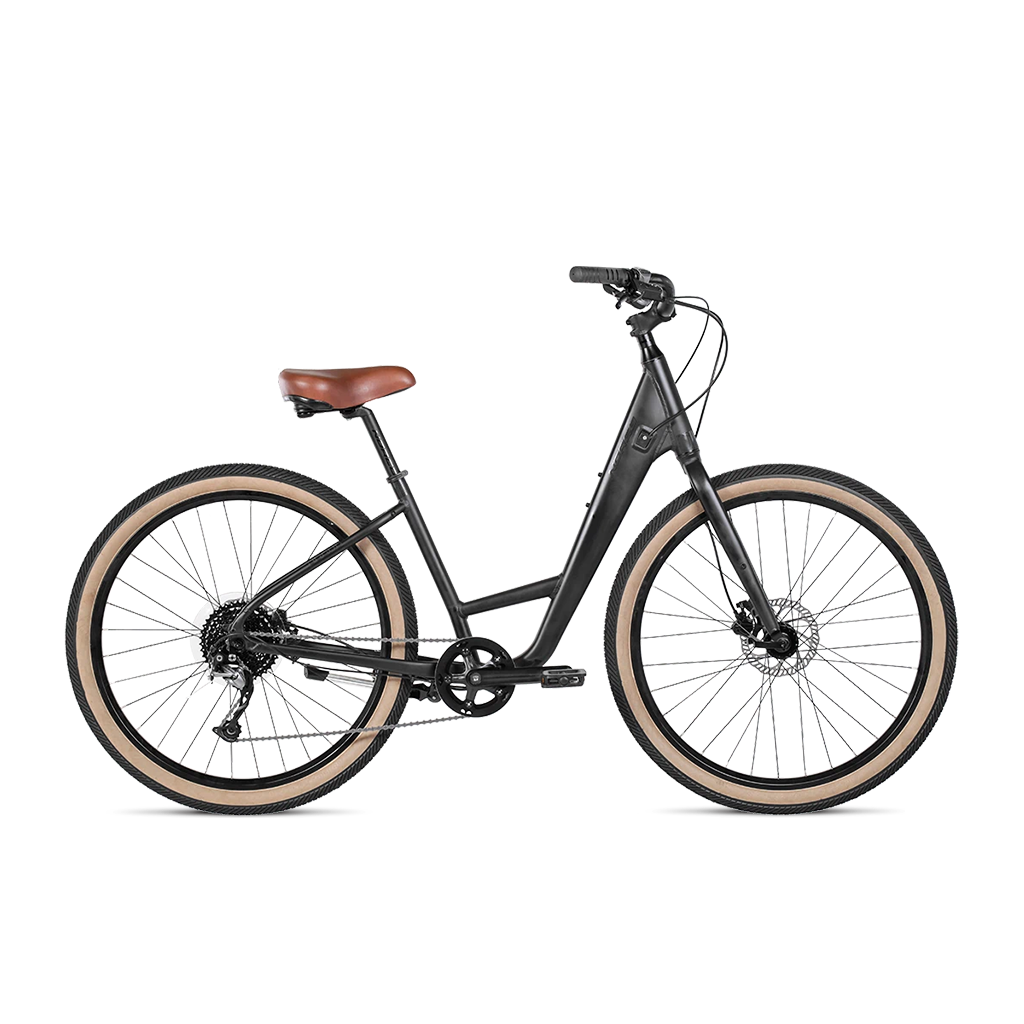 ---
The Scene 1 is a relaxed urban ride that's a fun, easy way to get around and can replace the need for a car in the city.
Ample accessory mounts add versatility for all sorts of rides, and high-volume tires provide grip and shock absorption.
REASONS IT'S RAD

Lightweight and easy to ride.
Big wheels, fat tires.
Reliable, consistent stopping.
Touchpoints that fit your body.
Shifts when you need 'em.